Watch Better than watch television , watch videos which you want, when you want it!

Upload Quickly upload, tag and share videos in almost any video format.

Share Easily share your videos with your friends and the world. Put videos on your space and watch them here online.

Sign Up, it's Free You get unlimited video hosting space. It is easy, funny and free.
FlyBoard Act During One Night for One Drop
On Friday, March 8, the seventh annual One Night for One Drop event at the "O" Theatre, presented by MGM Resorts International and COLGATE, drew a star-studded crowd in support of the one-night-only soirée benefiting the One Drop Foundation, a non-profit organization dedicated to providing access to safe water and sanitation around the globe. Imagined by Cirque du Soleil, One Night for One Drop mesmerized the sold-out audience with an emotional performance that took the spectators on an empathetic journey, drawing inspiration from human connection, friendship, beauty, nature, love and loss, in an aquatic ambiance. To view the multimedia release go to: https://www.multivu.com/players/English/8510951-one-night-for-one-drop-foundation-cirque-du-soleil/

Tags // mgm resorts flyboard colgate cirque du soleil entertainment water show multivu 8510951
Added: 6 days ago by MultiVuVideos
Runtime: 1m10s | Views: 24 | Comments: 0
Log In
Video Categories
Partner Sites
Ads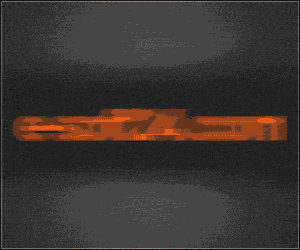 Please Bookmark Us
Social Bookmarking